Eyeliner :
They say that beauty lies in the eyes of the beholder. To really stand out in the crowd, a dramatic set of eyes really helps. For that zzzzzdusky, coy and divalicious look stylists and makeup magicians the world over swear by eyeliner. Eyeliner in its many shapes and styles really draws people into your eyes, making them the crowning jewel of absolutely any look. Eye makeup tips: Eyeliner is perfect for just about any setting. Day or night, party or professional eyeliner is considered apt for all occasions. • For work, a subtle, dark shade of traditional black teamed with foundation and lip gloss are considered to be the best way to be stylish in the office space. • For an evening out on the town a more dramatic shade of eyeliner, for example an electric blue, or green to contrast your shade of lipstick and create a sexy, come hither look is definitely the order of the day. • For a wedding or a more formal occasion, traditional blacks or slightly more diffused shades of colour like brown, turquoise or grey will really complement your brightly coloured outfit fantastically well. • For a casual date, think sassy, dramatic and wicked, gel based eyeliners in a variety of non-traditional colours like electric violet, green twinkle and even radiant gold ought to be the way to go. How to apply eyeliner: Eyeliner is one of the most challenging bits of makeup to get just right, but then if you get it right, the results are also there for one and all to see. Here's a simple three step way to applying eyeliner like a pro. 1. Choose your eyeliner well: Even application of eyeliner is very important and with this in mind a gel based eyeliner or an eyeliner cream is what you ought to use. If you're looking at a more matte effect however, an eyeliner pencil in any shade is your best bet. 2. Wash up: Before you apply eyeliner, make sure you wash your face well, especially around your eyelids. Use a facewash and dry your face thoroughly before you begin application. 3. Applying the eyeliner: Start with making dots, tiny ones above your eyelashes. Think of it as an outline you will then fill. Connect these dots with gentle strokes of the eyeliner pencil or the eyeliner gel, with the applicator brush. Keep a Q-tip handy in order to clean any excess liner. Follow the process on both eyes and you're sorted. It is really that simple! Types of eyeliner: Eyeliners are available in many forms. Principally though they can be divided in two types, namely, pencils and gels/cream based eyeliners. 1. Eyeliner Pencils: These type of eyeliners give the eyes a smoky, mysterious and matte look, that is perfect for a night on the town or even a social function. A simple and effective way to keep your eyes up to date with the look you're going for. Slim and easy to carry these (and many of them at that!) in your bag, so you're prepared for any situation, work or party related! 2. Eyeliner Gels/Creams: These type of eyeliners give a glossy, elegant look to the eyes and are perfect for work or party. Easy to apply with an applicator brush, these can be easily cleaned up with a Q-tip and almost never result in wastage. An ideal investment and very handy to have in your makeup kit. Prominent brands: Eyeliners are available in many different hues, shades and brands on Purplle.com. Some of the most prominent brands offering eyeliners include, Lotus Herbals, Lakme, L'Oreal, Revlon, Attitude by Amway, NYX, Anna Andre Paris, Faces and several others.
Popular Searches Leading To This Page
---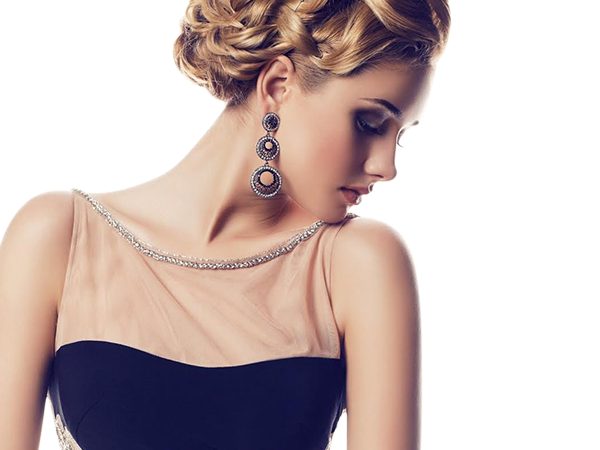 Welcome to Purplle
Login to discover beauty like never before.
We will never share your personal information with anyone, ever.
OR
*T & C Apply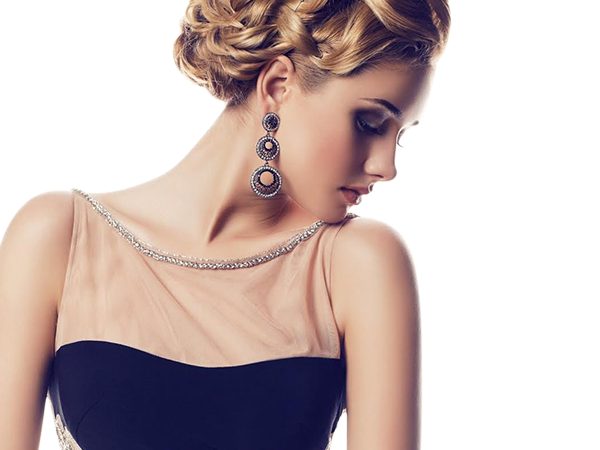 Close