L'Oreal Paris Color Riche Vernis Bronze Parure Nail Polish 822
L'Oreal Paris Color Riche Vernis Bronze Parure Nail Polish 822
Shade : Coppers & Bronze
Type/Finish : Clear Base
Flat 10% Off On Your Orders Above Rs.1000 USE CODE: HAPPY10
Notify me when this product is in Stock:
Sold By : Spunk Retail. FBP
Quick overview
L'Oréal Paris Color Riche Vernis Bronze Parure 822 is a limited addition Le Vernis range. Especially for Cannes 2013.
Details
L'Oréal Paris Color Riche Vernis Bronze Parure 822 has a basic theme of gold setting
It is like the golden reflection of the setting sun! It contains the most precious alloys
Don't forget nail colours are the most creative and fun way for a girl to express herself
Additional Information
Shake well. Apply nail color with swift strokes, from the base to the tip of nails. Let dry completely. Apply second coat for richer color. Finish with top coat to secure the color. L'Oréal Paris brings you an exciting interactive experience: a highly personalised and intuitive service with expert advice to answer all your beauty questions. Let our renowned artists and celebrity experts in hair colour, skincare and cosmetics guide you, step by step. With their help, you can achieve your dream hair colour, discover your perfect skincare regime and create beautiful make-up looks for your skin colour and complexion.
About Brand
The L'Oréal Group is a French company which is considered the world's biggest cosmetics brand. 'Beauty for all' is a passionate principle espoused by the company. L'Oréal Paris is a brand of the L'Oréal Group which is loved by women across 120 countries around the world and is dedicated to innovation and uncompromising excellence in beauty. The signature products of the L'Oréal Paris portfolio are Excellence Crème, Total Repair 5 haircare, Youth Code, Fall Repair 3X, Revitalift, Volume Million Lashes Mascara, Colour Riche lipsticks, Superliners and True Match foundations. The motto of L'Oréal Paris is the inspirational 'You're Worth It'.
Reviews of L'Oreal Paris Color Riche Vernis Bronze Parure Nail Polish 822
Average Ratings
5
Out of
5
(
2
Ratings)
Have you used this product?
Rate it now.
Popular Searches Leading To This Page
---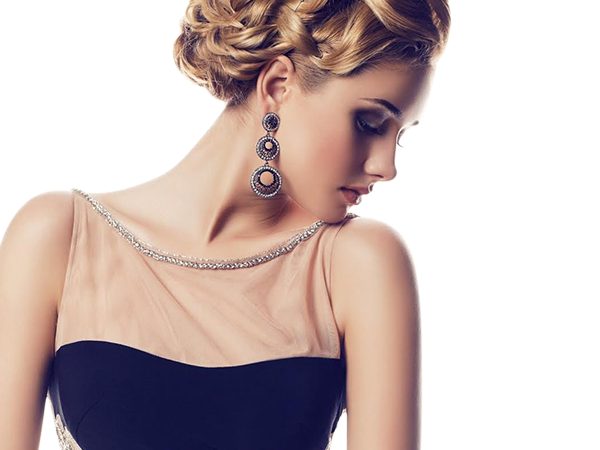 Welcome to Purplle
Login to discover beauty like never before.
We will never share your personal information with anyone, ever.
OR
*T & C Apply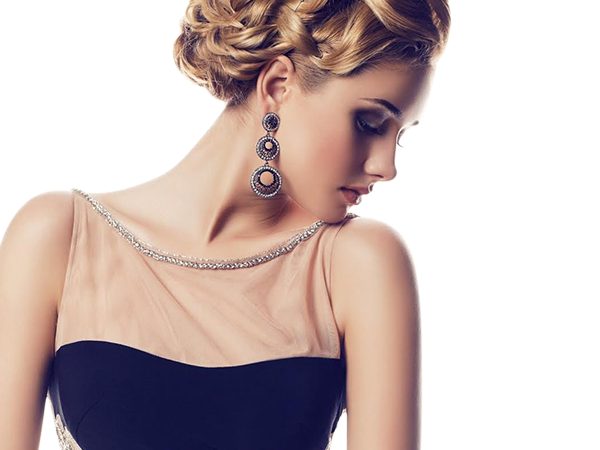 Close