SHOWING

16

IN:

Hair Spray
Hair Spray :
Sometimes, our hair smells really bad and we do not have time to wash it. Perfume Sprays are strictly meant for your body hence they can't be useful for your hair. Simply choose a Hair Spray from Purplle.com. Not only for a bad smell, but also to style your hair, a hair spray is perfectly apt.
Popular Searches Leading To This Page
---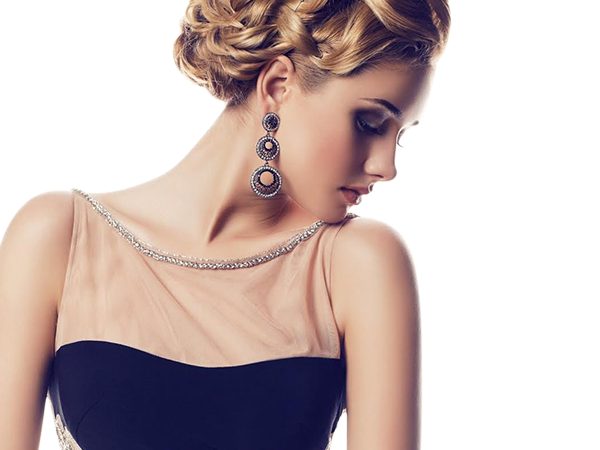 Welcome to Purplle
Login to discover beauty like never before.
We will never share your personal information with anyone, ever.
OR
*T & C Apply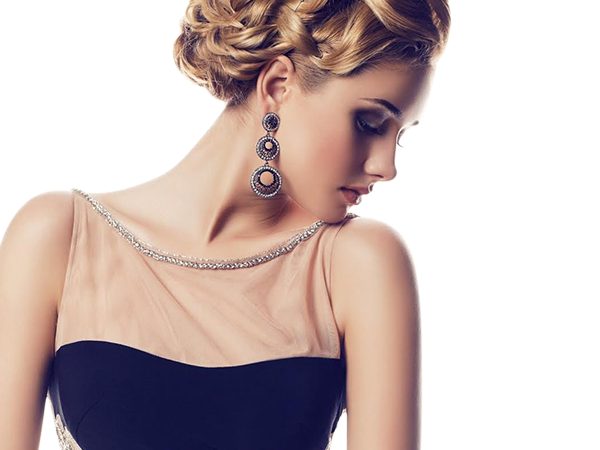 Close