Schwarzkopf Bonacure Hair Activator Shampoo (250 ml)
Schwarzkopf Bonacure Hair Activator Shampoo (250 ml)
Age Group : Adults
Gender : Unisex
Sold By : Spunk Retail. FBP
Quick overview
Schwarzkopf Hair Activator Shampoo gently cleanses the hair and improves cell regeneration thus encouraging hair growth where possible.
Extreme exposure to the external environment often causes premature hair thinning and loss. But now help is at hand with Schwarzkopf Bonacure Hair Activator Shampoo. Restart your hair care regimen with this hair growth shampoo for thinning hair, and you will be pleasantly surprised. With regular use of Schwarzkopf BC Hair Growth Shampoo, you can expect to see dramatic results in dull and lifeless hair. The product contains essential amino acids which help in activating the hair roots, thereby preventing further hair loss. This shampoo cleans the scalp to remove impurities, while penetrating inside the hair follicles to give you naturally smooth and voluminous hair. It has vital ingredients, which seep in to revitalise the scalp and give your hair a silky look. These are formulated to activate root energy and kindle cell division reproduction to give your thick and strong hair. It also thickens and improves the texture of your mane.
Details
This shampoo comes in a long and sleek white-coloured opaque bottle, and has a black flip-top cap for easy pouring
It has a transparent colour and thick consistency, which falls off easily from the small hole in the cap
This Bonacure Hair Activator Shampoo lathers well and is suitable for gentle cleansing of thin and fragile hair
The shampoo has a mild medicated smell, which may seems strong initially, but gradually fades out as you rinse your hair completely
Additional Information
Apply to wet hair and gently massage. Leave for 2 minutes. Rinse-out thoroughly.
Directions Of Use
Coat wet hair with liberal amount of shampoo. Gently massage the scalp and roots with fingertips to work into a lather. Lightly squeeze the shampoo from roots to ends. Leave on scalp for 2-3 minutes with gentle massaging to enable Shampoo extract to reach and fully act on the scalp and roots. Rinse thoroughly until all the shampoo is fully washed off.
About Brand
Schwarzkopf was founded in 1898 by Hans Schwarzkopf who was a chemist in Berlin. Hans was disturbed by the harsh soaps being used to wash hair at the time. He introduced the first powder shampoo and went on to invent the first liquid shampoo as well. Schwarzkopf is considered one of the top professional hair care brands across the world and has a wide range of professional hair care products available. These are used extensively in spas and salons across the country for professional hair treatments like straightening, colouring, hair spas and other hair treatments. Schwarzkopf uses advanced scientific knowledge to manufacture highly effective professional products that are trusted by many.
Product Specifications
Schwarzkopf Bonacure Hair Activator Shampoo (250 ml)
Age Group
Adults
Container Type
Bottle
Gender
Unisex
Hair Type
All Hair Types
Natural
No
Range
Hair Professional Brands
Shampoo Variants
Shampoo
Quantity
250 ml
Usage
Cleansing , Anti Hairfall
Active Ingredients
Schwarzkopf Bonacure Hair Activator Shampoo (250 ml) Contains : Carnitine Tartrate : Stimulates human scalp hair growth by supplying energy to the hair follicles. Echinacea : Promotes hair growth, fights dandruff and provide moisture to the hair. Taurine : Prevents the breakdown of hair follicles.
Questions & Answers
Q:

Is this suitable for dry hair? Answer This Question

A:

Yes it is. Although it is mainly for thin and delicate hair for any hair type
Q:

Does this this Shampoo have a conditioner of its own?? if not which one to buy with it ?? Answer This Question

A:

Schwarzkopf hair growth shampoo does not come along with a conditioner regime it rather has a hair growth serum and a hair growth tonic. You can double it up with any conditioner. You can chose from a wide range from the following link: http://purplle.com/hair/conditioner
View all answered questions
Reviews of Schwarzkopf Bonacure Hair Activator Shampoo (250 ml)
Average Ratings
4.1
Out of
5
(
123
Ratings)
Have you used this product?
Refine Reviews
suyash
Thursday, August 2, 2012
5 Schwarzkopf Bonacure is the Best Professional Hair product
I had heard positive feedback on this product from one of my friends who used Schwarzkopf before. But after trying it myself, I must say I am some what of a fan!! Schwarzkopf Bonacure Hair Growth Shampoo cleanses my hair like no other shampoo does. After just 1 month of regular use, I can feel that my hair are much fuller than before. My next order will be - the entire "Schwarzkopf Bonacure Regime". Thanks Purplle.com for making this product available online. :)

swaroopscareer
Wednesday, March 27, 2013
4 Value for money
I have been using this product for about 2 months now. Its amazing, i have not seen very high reduction in hair fall but there is visible growth of new hair. I am very satisfied with the results and just ordered for serum to use along. I would strongly recommend it. I just wish they had a hair mask/conditioner in the hair growth range.
See all 31 Reviews
Popular Searches Leading To This Page
---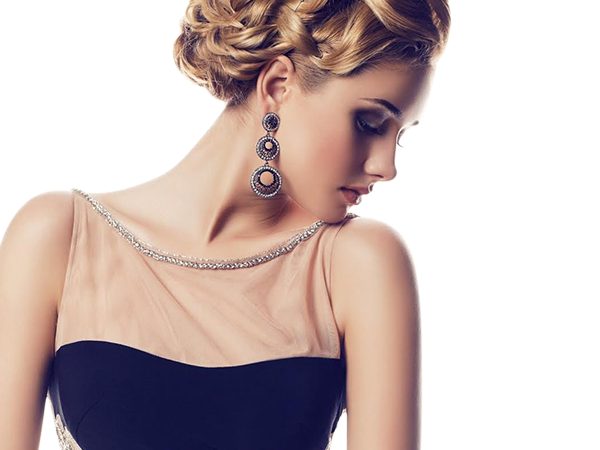 Welcome to Purplle
Login to discover beauty like never before.
We will never share your personal information with anyone, ever.
OR
*T & C Apply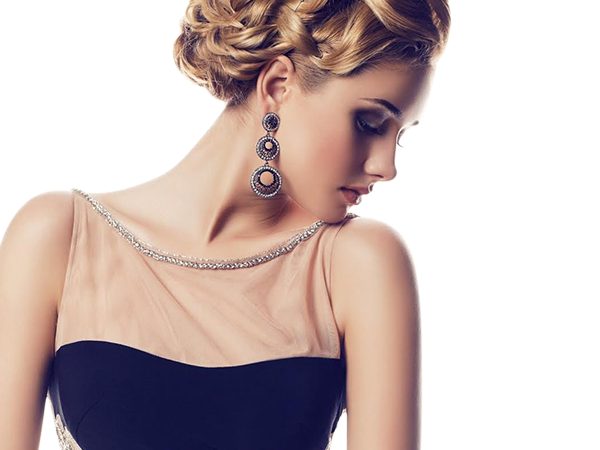 Close