Richfeel Scalp Cleanser Shampoo (500 ml)
Richfeel Scalp Cleanser Shampoo (500 ml)
Age Group : Adults
Gender : Unisex
Sold By : Spunk Retail. FBP
Quick overview
Truly the most natural way to wash hair and scalp!
To keep your mane protected from externals elements like dust, dirt and pollutants, not to forget harmful SLSs in chemical shampoos, you should pick up a bottle of Richfeel Scalp Cleanser Shampoo right away. A gentle and mild shampoo, it cleanses your scalp of impurities and product build-up. Richfeel Scalp Cleanser Shampoo is gentle enough for everyday use as it does not make your hair frizzy and rough. This gentle shampoo is suitable even for the most sensitive and allergy-prone scalp. This product is made of natural ingredients, with no added colour or perfume. It helps soothe your scalp and provides intense nourishment to the roots. This product penetrates deep into your hair follicle, nourishing your shaft from root to tip. The Richfeel Scalp Cleanser Shampoo is an ideal option for anyone who is suffering from hair damage, excessive hair loss or dandruff.
Details
The rich nutrients in this shampoo are non-allergenic, making it the right choice for all hair types - normal, oily or dry
It has a thick consistency which seeps in your roots easily while massaging the scalp
Easily lathers up to purify and cleanse your hair, leaving them fresh, nourished and full of life
With regular use, the Richfeel Scalp Cleanser Shampoo prevents hair fall caused due to excessive breakage and other underlying conditions
This shampoo comes in a sturdy plastic bottle with a flip-open cap, which makes it is easy to pour the shampoo without spilling it
Additional Information
Apply on scalp and rinse.
Directions Of Use
Coat wet hair with liberal amount of shampoo. Gently massage the scalp and roots with fingertips to work into a lather. Lightly squeeze the shampoo from roots to ends. Leave on scalp for 2-3 minutes with gentle massaging to enable Shampoo extract to reach and fully act on the scalp and roots. Rinse thoroughly until all the shampoo is fully washed off.
About Brand
Richfeel is a chain of hair and scalp clinics that was founded by two Indian trichologists. The focus of the brand is to provide consultation and treatment to patients with serious hair problems like excessive hair fall, premature greying, baldness, etc. Richfeel is a brand of sophisticated medical treatments as well as highly specialized products that target very specific hair and scalp issues. Richfeel has a panel of trichologists who are available to solve the problems of their clients and provide counselling. Richfeel offers skin care, hair care, scalp care and body care solutions for everyone.
Product Specifications
Richfeel Scalp Cleanser Shampoo (500 ml)
Age Group
Adults
Container Type
Bottle
Gender
Unisex
Hair Type
All Hair Types
Natural
No
Shampoo Variants
Shampoo
Quantity
500 ml
Usage
Cleansing , Scalp Treatment
Reviews of Richfeel Scalp Cleanser Shampoo (500 ml)
Average Ratings
3.7
Out of
5
(
13
Ratings)
Have you used this product?
Samia
Friday, September 25
Certified Buyer
5 Scalp cleanser: The bitter, sweet and bitter-sweet
This scalp cleanser is one of the best shampoos you can find around. My dad has used Rich feel hair tonics, hair oils, even conditioners! I think that the goodness of nature is the best part.It can be used on a daily basis. I also think that its a subtle shampoo, a very good cleanser with lesser soapy feeling. Its the best if you need to clean your hair and if you have dandruff issues.
Popular Searches Leading To This Page
---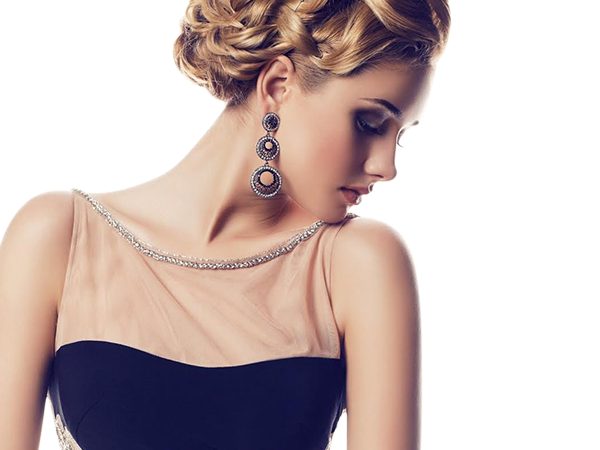 Welcome to Purplle
Login to discover beauty like never before.
We will never share your personal information with anyone, ever.
OR
*T & C Apply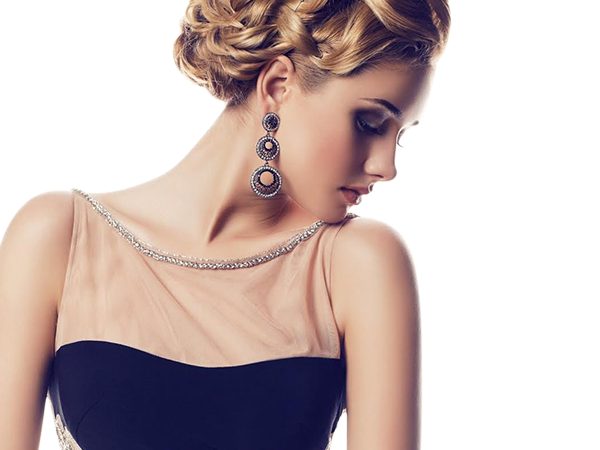 Close