Panasonic Eh8465 Hair Styler (White)
Panasonic Eh8465 Hair Styler (White)
Notify me when this product is in Stock:
Sold By : Spunk Retail. FBP
Quick overview
This hair styler comes with 5 attachments that can be used interchangeably to create new and exciting hairstyles for different occassions. All you have to do is, attach the different components to the head of the unit and switch on the device for an efficient and effortless styling process.Easy maneuvering is ensured with the swiveling of the cord as you can style every portion of your hair without tangling the wire.
Details
In the Box
Sales Package
Main Unit, 5 Attachment(Blow Brush, Air Iron, Diffusior, Curler, Volume Liffer, Operatiing instruction manual

Product Details
Type
Hair Styler
Model ID
EH8465
Model Name
Hair Styler
Color
White
Brand
Panasonic

Specifications
Plate Type
Works on Blow Air
Swivel Cord
Yes
warranty
2 years

Power Requirements
Power Source
Electricity
Power requirement
220 - 240 V
Power Consumption
650 W
Additional Information
ThisA hair styler utilizes the 5 attachments comprising of the tension blow brush, adjustable roller brush, air iron, nozzle and volume lifter to style your hair in a variety of ways. With the combined functions of these attachments, you can get your desired hairstyle. TheA Adjustable Roller BrushA efficiently rolls your hair to give you defined and compact curls. With theA tension blow brush, you can neatly align your hairstyle to give a professional and smooth finish. You can employ theA air iron attachmentA to attain spiral or twisted curls. TheA volume lifterA is capable of creating extra volume and body resulting in healthy-looking and better textured hair. Facilitated with aA nozzle, you can dry your hair efficiently. This EH8465 Panasonic hair styler allows you to dry and maintain salon quality hairstyle without visiting a parlor. TheA Panasonic hair styler is also featured with 3 setting modesA that enable you to choose your preferred mode depending on your hair type.
Reviews of Panasonic Eh8465 Hair Styler (White)
Average Ratings
3.3
Out of
5
(
3
Ratings)
Have you used this product?

gargimilasinha
Wednesday, January 29, 2014
4 lovely hair
I just love this hair styler. It can just make any bad hair day work perfectly fine. The dryer is a a little weak if you are in a hurry. You could use your regular dryer instead. The two brushes are just perfect for blow drying hair as you wish. You need not handle both a dryer and a brush and mess it up like a regular blow dry. Just a single brush that blows air does a good blow dry like any professional salon.
Popular Searches Leading To This Page
---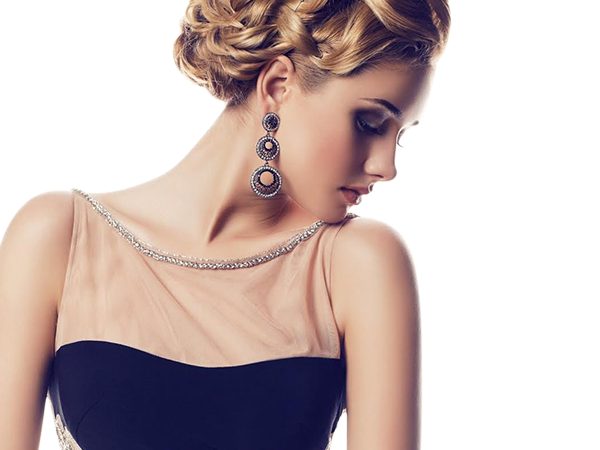 Welcome to Purplle
Login to discover beauty like never before.
We will never share your personal information with anyone, ever.
OR
*T & C Apply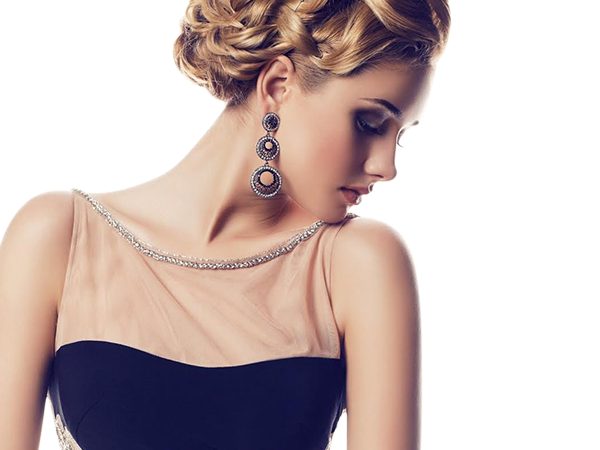 Close