Panasonic Eh-Ka81 Hair Styler (Off White)
Panasonic Eh-Ka81 Hair Styler (Off White)
Notify me when this product is in Stock:
Sold By : Spunk Retail. FBP
Quick overview
This high-end styler is made for those very special occassions when you want to look your personal best. It is the most advanced styler by panasonic that will attend to all your needs. This hair styler comes with eight attachments enabling you to get a multitude of hairstyles.Equipped with 3 temperature setting modes, you can set the temperature according to your hair type and needs. It can be used for both personal as well as professional use.
Details
In the Box
Sales Package
Main Unit, 8 Attachment(Blow Brush, Air Iron, Nozzel, Curler Big, Curler small, Volume Liffer, clips(2), Operatiing instruction manual, Warranty Card

Product Details
Type
Hair Styler
Model ID
EH-KA81
Model Name
Hair Styler
Color
Off White
Brand
Panasonic

Specifications
Plate Type
Works on Blow Air
Swivel Cord
Yes
warranty
2 years

Power Requirements
Power Source
Electricity
Power requirement
220 - 240 V
Power Consumption
650 W
Additional Information
The different attachments work in their own ways to give you the desired hairstyle. You could get your preferred curl, be it a spiral, banana or twisted curl with the air iron, curlers and roller brush. The nozzle is capable of drying your hair without taking away its quality. The volume lifter creates extra volume and body resulting in a better textured hair. The patented New Tension Blow brush ensures the alignment of your hair after you have completed your hair styling. The Panasonic hair styler is multi-functional allowing you to dry, curl and maintain salon like hairstyles in the confines of your home. Equipped with 3 temperature setting modes, you can set the temperature according to your hair type and needs.
Questions & Answers
Q:

Rotating brush Answer This Question

A:

In Panasonic Eh-Ka81 Hair Styler there are many brushes. One of the brushes can be used for straitening purposes. You can also give a outward or a inward curve to your hair with the same.
Reviews of Panasonic Eh-Ka81 Hair Styler (Off White)
Average Ratings
5
Out of
5
(
4
Ratings)
Have you used this product?
Refine Reviews

soni
Wednesday, January 30, 2013
5 just the best
I bought this styler a year back . It was a quick purchase. I searched on the internet, turned to Panasonic and just bought it online. Its features are amazing and it has nice heating levels . It has different nozzles for different hair styling. Even after such a long time it working fabulously. I enjoy styling my hair everyday and I don't regret quick buying at all.

kini
Sunday, January 20, 2013
5 super styler
I gave this to my sister so that she can curl her hair! This styler works great as a hair dryer too! It creates great curls, especially on fine, straight hair. It has 8 attachments and 3 setting modes which help her to create new hairstyles. Sometimes, I feel that the curls don't stay for much long even after following the instructions in the manual. Maybe practice will make it perfect!
See all 3 Reviews
Popular Searches Leading To This Page
---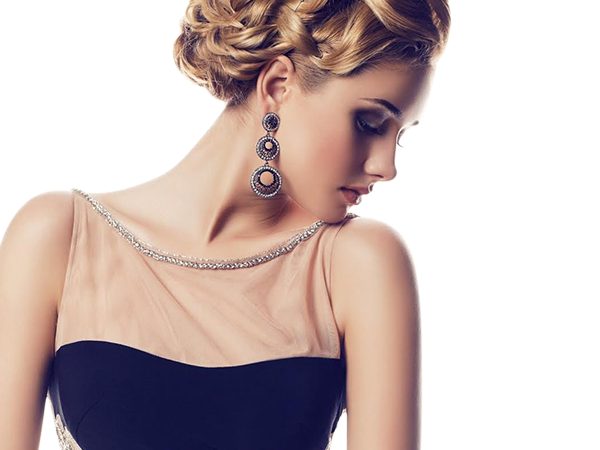 Welcome to Purplle
Login to discover beauty like never before.
We will never share your personal information with anyone, ever.
OR
*T & C Apply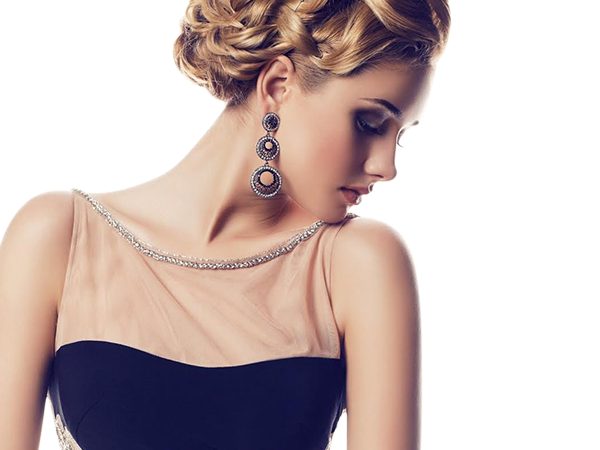 Close