Khadi Honey, Rose Water & Lemon Face Wash (210 ml)
Khadi Honey, Rose Water & Lemon Face Wash (210 ml)
Age Group : Adults
Benefits : Cleansing/Daily Use
Notify me when this product is in Stock:
Sold By : Spunk Retail. FBP
Details
Khadi Face Wash With Honey, Rose Water & Lemon imparts soothing & refreshing effect on the skin
It is enriched with natural cleansers like Lemon & Conditioners like Honey & Rose water
Additional Information
Ingredients: Water, Triethanolamine Lauryal Sulphate, Rose Water, Glycerin, Parabenes. Contains no artificial colour
Directions Of Use
Moisten face. Squeeze out a small amount of herbal face wash. Work up lather in circular motion. Wash off and pat dry.
About Brand
Khadi has range of Hair Care Products that not only helps restore balance, shine, volume and strength to your hair, but also targets at improving the overall health of your scalp. Khadi products Deeply Conditions, Prevents Hair Loss, Prevents Split-ends, breakage and Brittle Hair and Prevents Dryness of Scalp
Product Specifications
Khadi Honey, Rose Water & Lemon Face Wash (210 ml)
Age Group
Adults
Benefits
Cleansing/Daily Use
Container Type
Bottle
Formulation
Liquid
Gender
Unisex
Natural
Yes
Skin Type
All Skin Types
Quantity
210 ml
Active Ingredients
Khadi Honey, Rose Water & Lemon Face Wash (210 ml) Contains : Honey : Helps in acne treatment and prevention. Used for slowing down aging. It is extremely moisturizing and soothing. It is loaded with nutrients, antioxidants, and healing compounds. Rose : Contains high amounts of vitamin C which helps to protect skin cells from damage, such as from staying out in the sun too long. Keeps the skin smooth and moisturized. Helps to tighten pores and restores suppleness for a glowy complexion.
Reviews of Khadi Honey, Rose Water & Lemon Face Wash (210 ml)
Average Ratings
3.4
Out of
5
(
8
Ratings)
Have you used this product?

Thursday, May 3, 2012
3 Khadi face scrub: Does control oil and dirt.
"The fragrance of this face wash it that of Haldiram's khus (a drink ) which I don't like. But nothing really annoying. This face wash is very mild. It removes dirt and oil and controls shine from face for maximum 2 hours. And, that's it about it. Yes! However it was in big quantity. Khadi face scrub is totally made from herbal item useful for all skin types it removes germs and pollutants from the skin. Am not sure of the price as this was a gift, but usually a 100gm scrub from Khadi is priced at 100rs. Please correct me if I am wrong. It comes in a small masala box like tin tub. The cap is so tight that it becomes difficult to open while you are at shower. Also dipping your hand every time is a bit unhygienic. It's a heavy cream based scrub, am not sure this will be nice one for severe oily skin beauties."

hharsheet
Friday, March 22, 2013
Certified Buyer
5 Fine for Normal use
I like this product. Its like using a normal face wash with not much of the foam. I do recommend it to others but its not so good as i expected before buying this product. One of my friend used it and asked me to try it once. Yes but the fragrance is good and you feel good and refreshing while applying it on your face.
Popular Searches Leading To This Page
---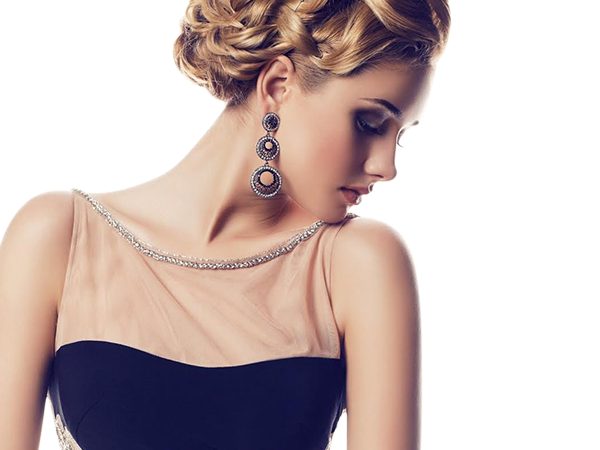 Welcome to Purplle
Login to discover beauty like never before.
We will never share your personal information with anyone, ever.
OR
*T & C Apply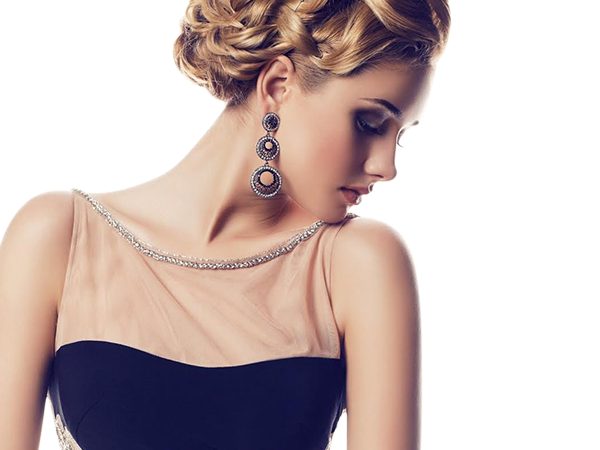 Close