Bigen Women Easy N Natural Hair Colour Kit Light Brown N5
Bigen Women Easy N Natural Hair Colour Kit Light Brown N5
Age Group : Adults
Gender : Women
Offer
50% Off On Selective Products
Sold By : Spunk Retail. FBP
Quick overview
Bigen Women Light Brown Easy N Natural Hair Colour N5 is for natural looking and long lasting hair.Easy to apply with hands.
Details
Bigen Women Light Brown Easy N Natural Hair Colur N5 is for natural light brown hair colour containing cream colorant pack, cream developer bottle, one nozzle, one pair of gloves and one instruction manual
It is perfect grey coverage, permanent colour with coconut oil and almond oil
It covers hard-to-reach areas on the back of the head and the underside enriched with coconut and almond oil which nourishes your hair, this hair colour perfectly covers grey hair from root to tip
Additional Information
It can be easily appled with the hand. So areas which are hard to reach can also be coloured easily.
Directions Of Use
Pour powder into a non-metallic bowl and add water. Mix well. Quickly apply the mixture on dry hair. If you are partially gray haired, start application where the hair is most gray. Comb through the hair to ensure every hair-strand is thoroughly covered with mixture.
Product Specifications
Bigen Women Easy N Natural Hair Colour Kit Light Brown N5
Age Group
Adults
Ammonia Free
Yes
Container Type
Bottle
Formulation
Powder
Gender
Women
Hair Type
All Hair Types
Natural
Yes
Shades of
Brown
Quantity
20 g
Active Ingredients
Bigen Women Easy N Natural Hair Colour - Light Brown N5 (20 g) Contains : Coconut : Keeps hair strong, nourished, provide shine and protects from the effects of premature aging and Anti-Dandruff. Almond Oil : Contains vitamins and minerals that helps to strengthen the shaft and prevents hair loss.
Reviews of Bigen Women Easy N Natural Hair Colour Kit Light Brown N5
Average Ratings
4
Out of
5
(
1
Ratings)
Have you used this product?
Popular Searches Leading To This Page
---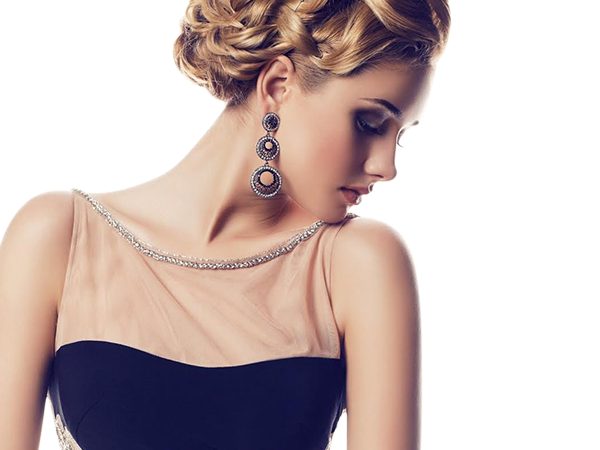 Welcome to Purplle
Login to discover beauty like never before.
We will never share your personal information with anyone, ever.
OR
*T & C Apply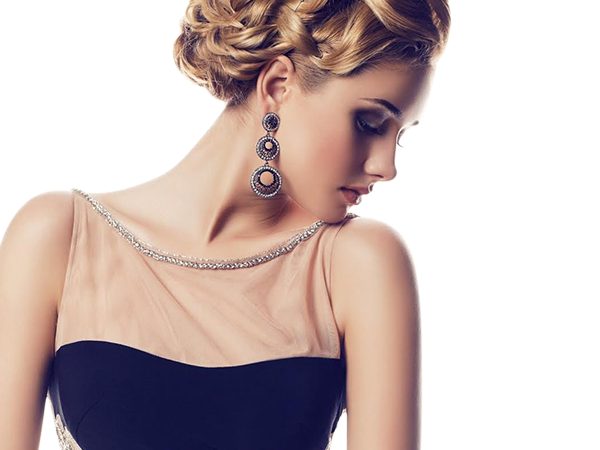 Close