Babyliss Beliss 2000W Hairdyers
Babyliss Beliss 2000W Hairdyers
Notify me when this product is in Stock:
Sold By : Spunk Retail. FBP
Quick overview
The BaByliss 5720E Beliss 2000W Hairdryers is a professional turbine. Exclusive double straightening head. Triple action: untangles, straightens and adds shine. Movable double straightening comb (18 Ceramic teeth)
Details
Sales Package
Product Details
Hair Dryer
5720E
Grey
Babyliss

Temeprature Settings
Nozzle / Concentrator
Speed Settings
Warranty
Power Requirements
Electricity
220 - 240 V
2000 W
Additional Information
Purplle.com caters to high quality, innovative and professional grooming products. BaByliss is the leading manufacturer of electrical personal care appliances, from hairdryers, straighteners, tongs and crimpers to hair clippers and trimmers, women's hair removal products and beauty appliances. All their products use the latest technology and are thoroughly tested to give you great results.
Reviews of Babyliss Beliss 2000W Hairdyers
Average Ratings
2
Out of
5
(
2
Ratings)
Have you used this product?
Popular Searches Leading To This Page
---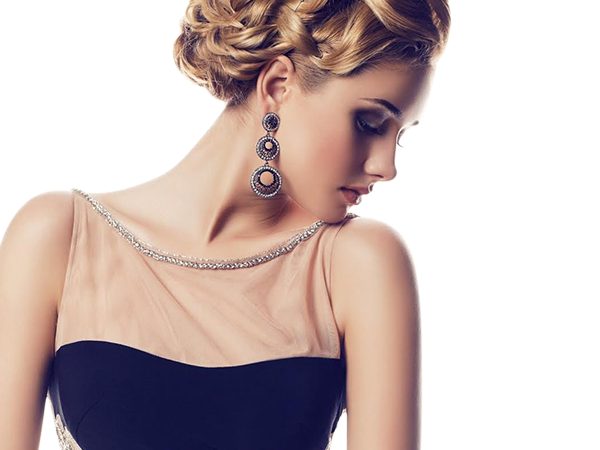 Welcome to Purplle
Login to discover beauty like never before.
We will never share your personal information with anyone, ever.
OR
*T & C Apply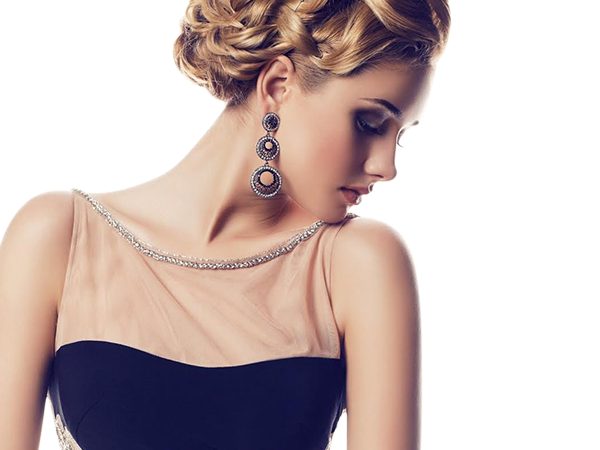 Close