Asepta Akileine Cold Winter Cream (75 ml)
Asepta Akileine Cold Winter Cream (75 ml)
Notify me when this product is in Stock:
Sold By : Spunk Retail. FBP
Quick overview
Asepta Akileine Cold Winter Cream protects the skin against cold, humidity and frostbites.
Details
Asepta Akileine Cold Winter Cream is a cream for face, hands & feet to protect against cold, humidity, chilblains and frostbites
Contains ginkgo biloba extract, shea butter, vitamins, calendula oil and glycerine
Especially for people doing wintersports
Additional Information
Before practice, apply on areas to protect. Apply 2nd layer in case of intense cold.
'Asepta Laboratories' was founded by 'Paul Lacroix' and 'Henri Mas' in 'Monaco' in 1946. Since then they started to formulate and manufacture 'Skin Care Products' for the benefit of 'Men and Women'. 'Asepta' products are all created and produced in Monaco with state-of-the-art equipment and a dynamic pharmacist team. They benefit from the latest advancement in cosmetology and beauty research. For your comfort and safety, all the products are tested under dermatological control. 'Asepta laboratories' have today become a leader in the 'French Dermo-Pharmacy Market'.
Reviews of Asepta Akileine Cold Winter Cream (75 ml)
Have you used this product?
Popular Searches Leading To This Page
---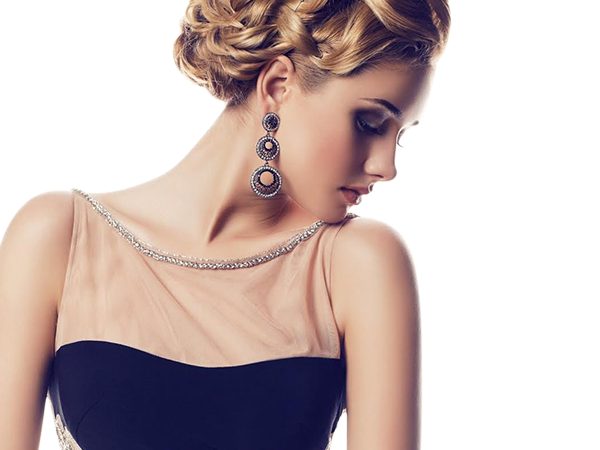 Welcome to Purplle
Login to discover beauty like never before.
We will never share your personal information with anyone, ever.
OR
*T & C Apply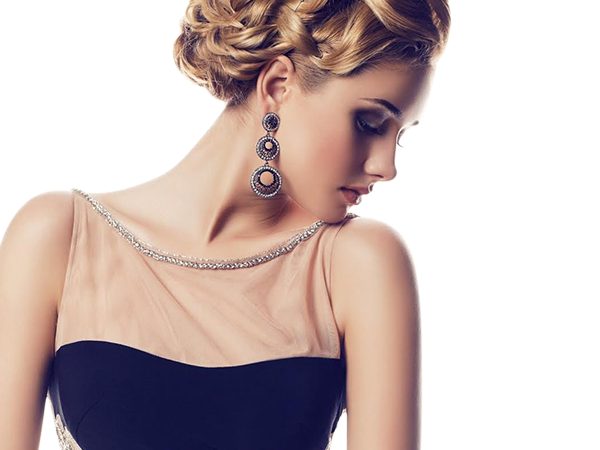 Close